Post Office Box 14393
Fort Lauderdale, FL 33302
---
Phone (954)951-2002
Fax (954)797-0263
---
Email:    BrightLightsCrossingBorders@gmail.com
Website:     BrightLightsCrossingBorder.org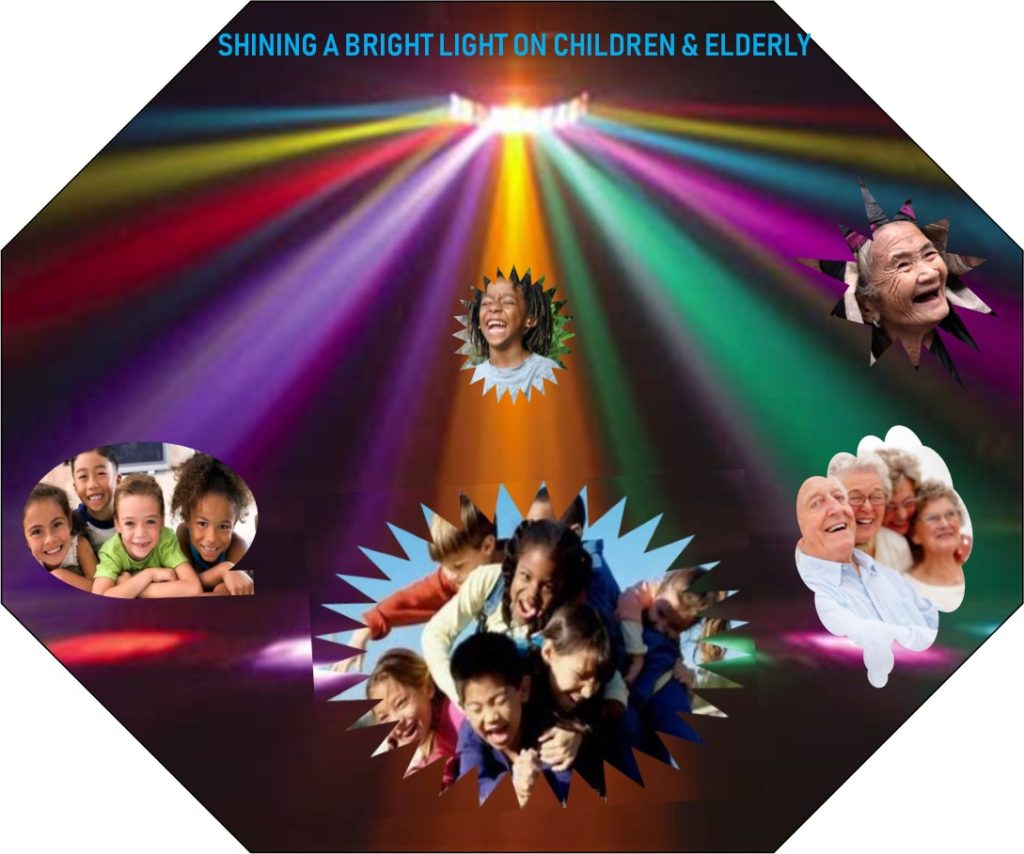 SUPPORTERS
Of
BACK TO SCHOOL FAIR
Thank you to the following Corporations for their support and donations for our drawings at the fair.  Contact us at (954)951-2002 to get your ticket today.  
---
CONGRATULATIONS TO OUR WINNERS OF THE RAFFLES
---
Florida Panthers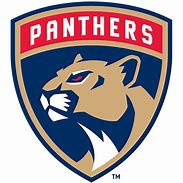 Autographed Photo of Panther Player
Frank Vatrono, #72
WINNER:  AY VIC L. 
---
Miami Marlins

4 Tickets to a 2019 Season Game
WINNER:  SEAN M.
---
BICYCLE HELMETS
WINNER:  FRED R.
WINNER:  LEANNE H.
WINNER:  SHAD J.
---
SE Grocers

A gift card for the purchase of school supplies for the Back To School Fair
Hours of Operations 
Monday - Friday -  By Appointment
Saturday -  By Appointment
Sunday - Closed
Mother & Father's 
Day Fundraiser

 
Thanks to everyone that purchased their gift items from us for Mother and Father's Day. As a result of your support, we raised $1,275.00.

FAIR
We are sponsoring a Back To School Fair on
July 13, 2019.  The fair will be held at:
First Alliance International Church
900 SW 31st Avenue
Fort Lauderdale,  FL 33309
July 13, 2019
10:00 a.m. - 2:oo p.m.
We will be distributing school supplies and backpacks. There will be giveaways and drawings.
CHILDREN MUST BE PRESENT TO RECEIVE THE BACKPACK
Thank you in advance for your contributions and support for this event and look forwarding to working with you on our future projects and events.
TAX EXEMPT 501(C)(3) NON-PROFIT
ORGANIZATION