Post Office Box 14393
Fort Lauderdale, FL 33302
---
Phone (954)951-2002
Fax (954)797-0263
---
Email:    BrightLightsCrossingBorders@gmail.com
Website:     BrightLightsCrossingBorder.org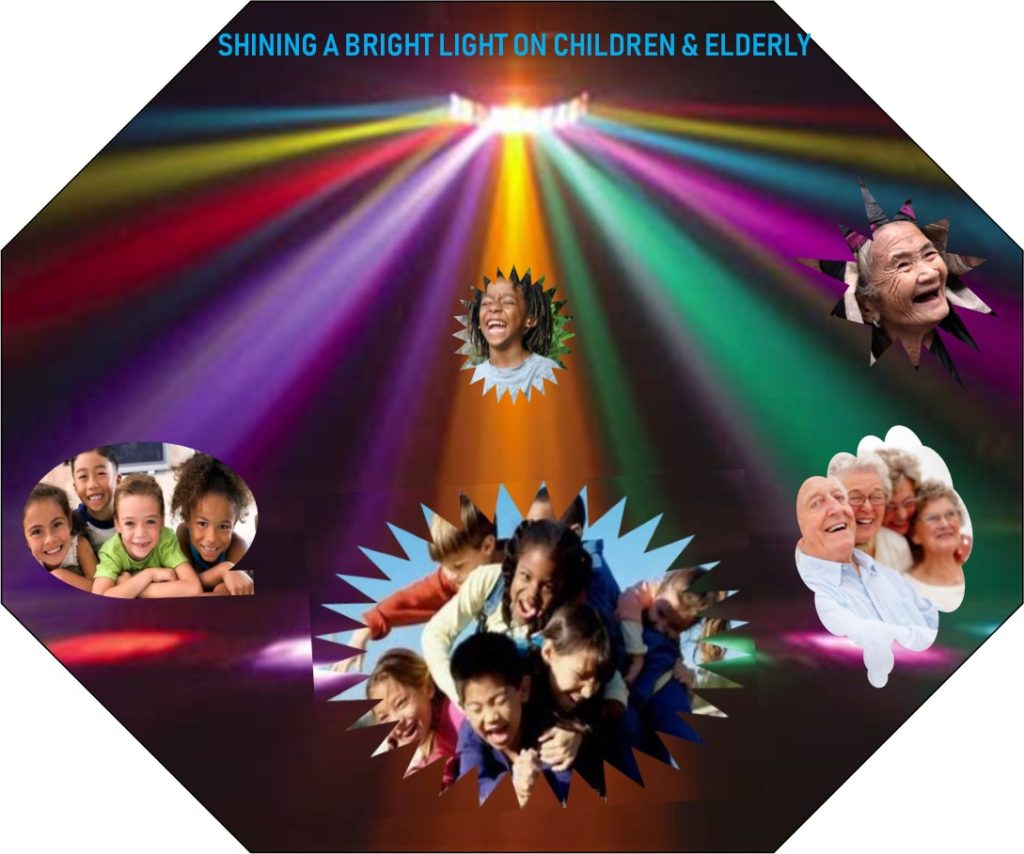 Hours of Operations 
Monday - Friday -  By Appointment
Saturday -  By Appointment
Sunday - Closed
HURRICANE DORIAN RELIEF
Bahama Islands
Collections Ongoing
Bright Lights Crossing Borders, Inc. a tax-exempt 501(c)(3) non-profit organization is accepting donations for those residents affected by Hurricane Dorian in the Bahamas. We are collecting toiletries (soap, toothpaste, toothbrush, deodorant, shampoo, conditioner, lotion, etc.), water, building supplies (nails/screws of all kinds, plywood, sheet rock, lighting fixtures, hammers, screwdrivers, shingles, etc.), cleaning supplies (bleach, paper towels, cleaning sponges, pine sol, mop, broom, buckets, etc,) batteries, flashlights, etc. Shipments of items collected will be made throughout the recovery period. For a donation of large items please contact us.
Donations can also be dropped off at:
Bright Lights Crossing Borders, Inc.
c/o 242 Shipping & Logistics
3930 N. 29th Avenue
Hollywood, FL 33020
Monetary donations can be made via
Check or Money Order
PayPal
FOR MORE INFORMATION CONTACT
JACKIE WILLIAMS
(954)951-2002
   
Donations have been collected for the residents of the Bahamas who were affected by Hurricane Dorian.
September 9, 2019 through October 17, 2019, we received various hurricane relief items donated by various individuals (Penny, Debbie, Linda, Laura (Reed), Cher, Sydney, Kira, Manny and many others); and private/public organizations:  Bright Lights Crossing Borders, Inc. in Fort Lauderdale, FL;  242 Shipping & Logistics in Hollywood, FL; First Alliance International Church in Fort Lauderdale, FL;  Florida Department of Transportation Employees in Broward, West Palm Beach and St. Lucie County, FL; The Worship Center in Margate, FL; Total Appliance Employees of Hallandale, FL;  Hands on Broward in Fort Lauderdale, FL; Sisters With a Vision, Inc. in Port St. Lucie, FL; Vacation Village Employees in Weston, FL; A Place In Time in Fort Lauderdale, FL.
We would also like to thank the various volunteers in Fort Lauderdale, Florida, and Freeport, the Bahamas that worked with us tirelessly throughout this process by assisting us with the collection, pickup, sorting, packaging, preparing the 11 pallets of donated items for shipping and delivering them to the affected residents.
Our first delivery was made on October 18, 2019, to Freeport, Bahamas.  We delivered the relief supplies to residents in the neighborhoods of Heritage on October 21, 2019, and Arden Forest on October 22, 2019, some of the hardest-hit areas in Freeport.  Supplies were delivered to approximately 200 residents.  We will be distributing clothing on Saturday, October 26, 2019 at the Mary Star of the Sea Catholic Church in Freeport.
Many of the residents expressed their gratitude and thankfulness to all that donated the relief items to them.  Many of them weren't sure where their next meal or even a drink of water was coming from. With everyone's support, we were able to bring a light of hope to the residents we assisted.
Below are some of the pictures taken during the delivery to the residents.
Hurricane Dorian Relief Donations Delivered To Freeport, Grand Bahama
 

Below is a short video of Bright Lights and our volunteers delivering the donations.  Also, pictures of some of the devastation they are still trying to recover from.  They are still in great need of water, toiletries, and building supplies. 
The video was taken during the period of October 18-24, 2019.
Visit our page often to see what updates have been added on the Ongoing Hurricane Dorian relief collection for the Bahamas.
Hurricane Dorian Relief Donations Delivered To Freeport, Grand Bahama
  Below is a video of one of the residents from Freeport who lost everything in the storm thanking everyone for their support and donations.
Sheemylove
Sheemylove is a high school senior at Boyd Anderson Senior High in Lauderdale Lakes, Florida.  A young lady with a beautiful heart and warm personality.
Sheemylove is a mentee of the Jewels Foundation a non-profit organization who provides Educational Support to students enrolled in an educational institution in/and around Broward County, FL
Sheemylove was working toward her goal of graduating from high school in May 2020, when she was suddenly diagnosed with a brain condition and had to be hospitalized and have emergency brain surgery.  Of course, all of this jeopardize her possibility of graduating from high school in 2020.
Arrangements were made by her father and Jewels Foundation for her to be able to finish her senior year completing school computer equipment in order to meet this goal.
As a result, Bright Lights Crossing Borders was able to donate to Sheemylove a laptop, printer, wireless mouse, etc. so that she would have the tools to meet her remaining high school requirements for graduation in May 2020.  It was a joy to see the smile on her face when the donations were provided to her and know that she is cared about by others.  We must let our young ones know that they are important and loved.
We are excited to see her graduate and make her positive mark in this world. Go get your Diploma Sheemylove, you deserve it.
We're glad we could be a part of her journey!!
TAX EXEMPT 501(C)(3) NON-PROFIT
ORGANIZATION