HURRICANE DORIAN RELIEF
Bahama Islands
Collections Ongoing
Bright Lights Crossing Borders, Inc. a tax-exempt 501(c)(3) non-profit organization is accepting donations for those residents affected by Hurricane Dorian in the Bahamas. We are collecting toiletries (soap, toothpaste, toothbrush, deodorant, shampoo, conditioner, lotion, etc.), water, building supplies (nails/screws of all kinds, plywood, sheet rock, lighting fixtures, hammers, screwdrivers, shingles, etc.), cleaning supplies (bleach, paper towels, cleaning sponges, pine sol, mop, broom, buckets, etc,) batteries, flashlights, etc. Shipments of items collected will be made throughout the recovery period. For a donation of large items please contact us.
Donations can also be dropped off at:
Bright Lights Crossing Borders, Inc.
Attention: Wilbert WILLIAMS
5380 W State Road 84, Bay 5
Davie, FL  33314

Monetary donations can be made via
Check or Money Order

PayPal  

GoFundme (www.gofundme.com/bahama-islands-victims-of-hurricane-dorian)
FOR MORE INFORMATION CONTACT
JACKIE WILLIAMS
(954)951-2002
2019 Mother & Father's Day
Fundraiser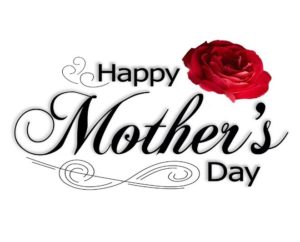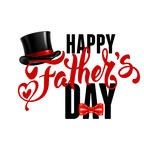 https://www.brightlightscrossingborder.org/wp-content/uploads/2019/03/Mothers-Day-Fundraiser-Flyer-final-2019.pdf
Thanks to everyone that purchased their gift items from us for Mother and Father's Day. As a result of your support, we raised $1,275.00.