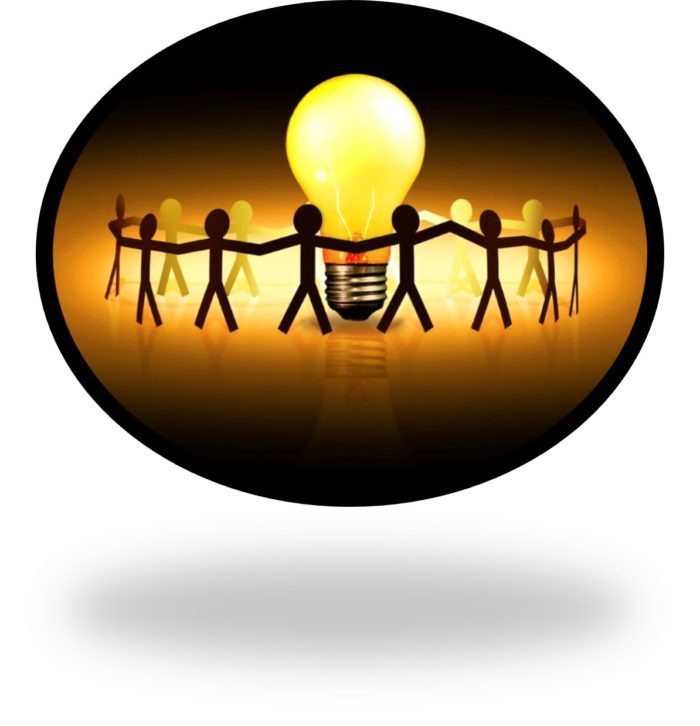 SHINING A LIGHT OF HOPE
Bringing a light of hope to those in our community by providing them with some of the basic needs.
WE CAN USE YOUR SUPPORT
Why not help us to bring a light of hope to children and elderly here in our community and abroad by donating to Bright Lights Crossing Borders, Inc.
We gladly accept donations such as: monetary, clothing (new and used in good condition), school supplies; toiletries; toy and personal items, etc.
 PayPal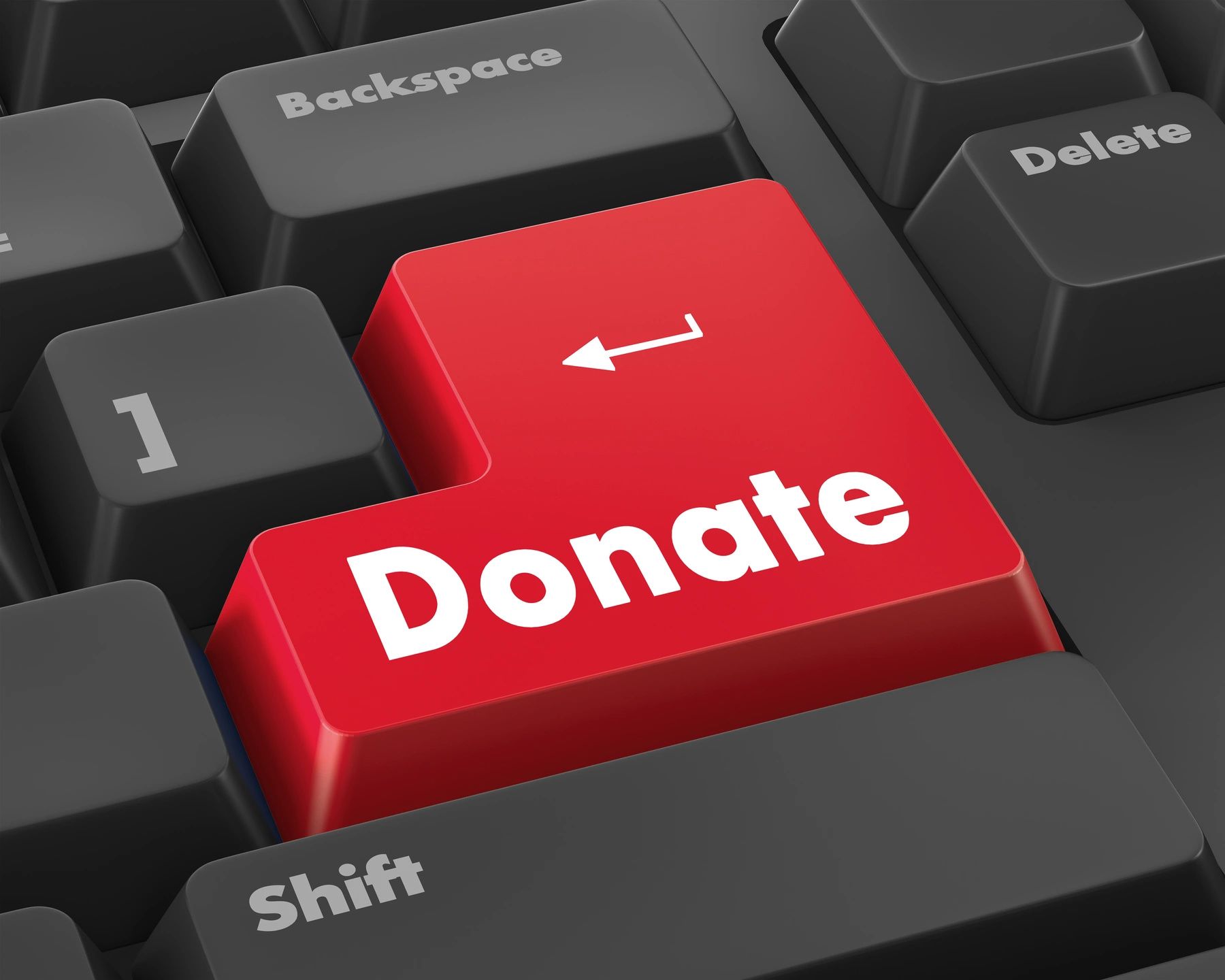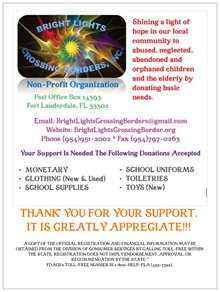 Contact us to make arrangements to receive the donations you would like to give.
You can donate in various ways by giving the items stated above; or by check or money order mailed to the address on our home page.
Donate using Pay Pal by clicking the button below.
Next Steps...
Want to join us as we work together to spread light throughout our community and abroad. Take this opportunity to donate to us.
PayPal